Dear traders,
Cryptonex (CNX) is the world's first blockchain acquiring to be traded on HitBTC
On the 3rd of October the СNX cryptocurrency (cnx/btc) will be available for purchasing and sharing on HitBTC
Cryptonex is a global, decentralized cryptocurrency created on its own blockchain.
The main goal is to offer an opportunity to exchange any world currencies for cryptocurrencies and tokens, to buy goods and services using payment cards and mobile applications with contactless payments, instantly and with minimum commission.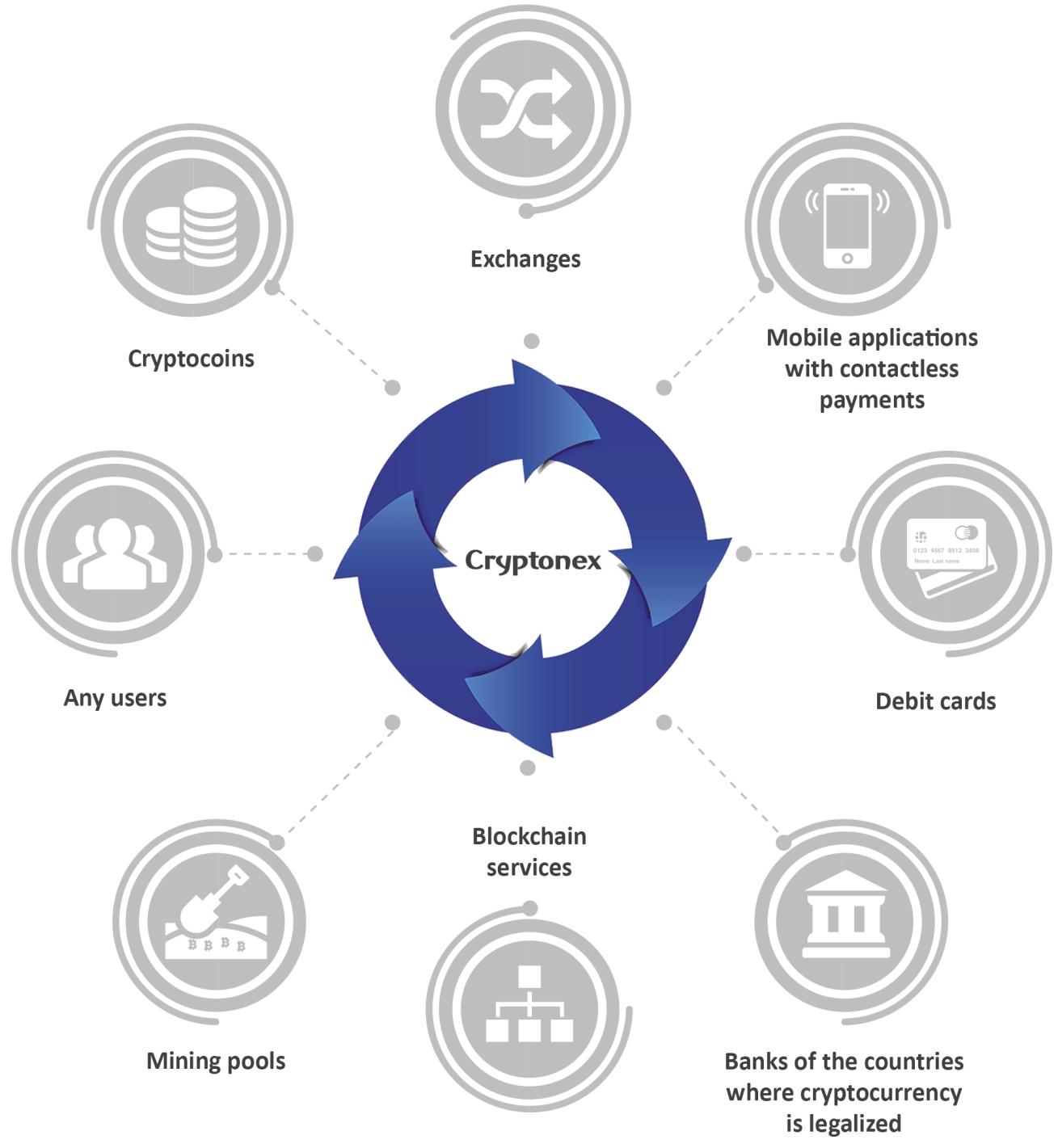 On the 30th of September Сryptonex ICO will be over, at the moment it has already raised more than $17 mln (1770 BTC and ETH 38000) from more than 5,000 participants. This proves the real value of the platform and the success of the developers in the solution of important blockchain community problems. At the moment, wallets for macOS/Windows/Linux and the web wallet are available. In the nearest plans there are: adding functions of cryptocurrency exchange, using the HitBTC volume, adding cryptocurrencies exchange for fiat money in a web wallet as well as mobile app launch.
The global blockchain acquiring development is beneficial for the entire blockchain community. In addition, the CNX cryptocurrency will be directly involved in the acquiring process, that's why the demand for it will continue to grow, not only from the private investors but also from the partner banks, to provide liquidity in acquiring.
Cryptonex feature is P-o-S mining, 12% per annum. It's enough to buy CNX, transfer into any desktop wallet, and keep it online as far as possible.
You can find more information on the official website https://cryptonex.org and on the Facebook page https://www.facebook.com/Cryptonex.org/